I know ya'll were refreshing waiting for this post so I won't talk long…
Thanks to Donnah Pham for being a huge part of the illmotion booth and being such a good sport for shooting with every single car/bike in the booth. I know it's a lot of work just taking the pics, but having a different pose for 45+ different cars  is probably even more challenging. Either way – here's a set for you late night fappers. Enjoy!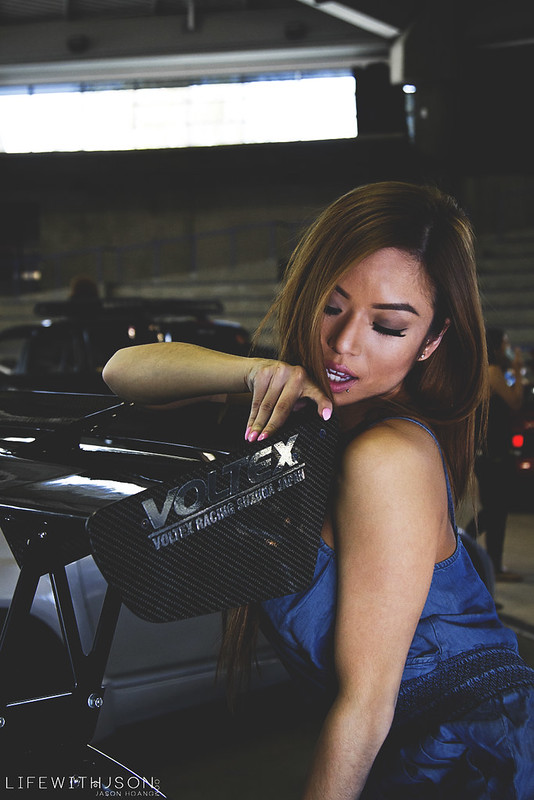 Ending it with Donnah signing JC's VIP table. Good night!